Shopping Destinations & Marketplaces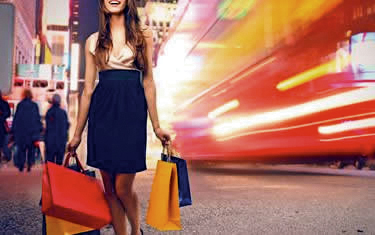 Our solutions for online Shopping Destinations and Marketplaces provide structured product information for a variety of product categories, along with syndicated manufacturer rich content, giving the end customer more detailed product information.
Save time and resources
Power your ecommerce store with our comprehensive product data solution DataSource™, which provides detailed product data, images, specs, and marketing detail, and provides the framework for categorization, parametric search and product comparisons.
Improve the customer experience
ContentCast™ enables the addition of rich, marketing content directly from the manufacturer, to online product pages. Syndicated manufacturer content is updated on product pages in near real-time and gives customers a richer user experience.
Assist customers in finding the right products
With easy to navigate Guided Selling tools, customers can more easily find what they're looking for in your online catalog. A series of questions guides your customers to the right product or product accessory for their unique needs.