Distributors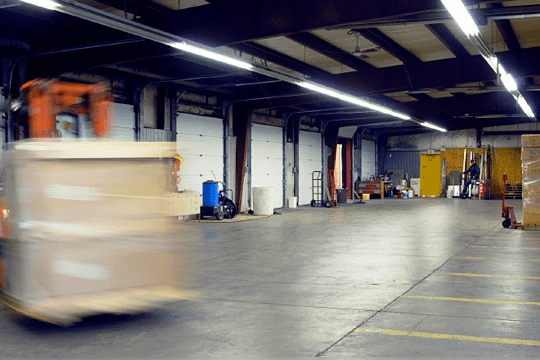 Distributors help to bridge the gap between manufacturers and retailers. Our solutions for distributors enable you to expand your reach in the channel and assist retailers in making informed decisions when buying product.
Expand your brand
CNET ChannelOnline is a sales tool for VARs and MSPs, that allows these audiences to purchase product from the same tool they use to create quotes for their customers. Being a part of our ChannelSupply program can ensure that your brand will be one of the choices for them to source the products they are searching for.
Display rich manufacturer content on your product pages
With ContentCast, manufacturers have a real-time online publishing connection to their partner websites of choice and full visibility into the usage and performance of the syndicated content. Distributors integrate this marketing content into their websites to provide a richer experience for their partners.
Power your ecommerce store
If you use an online store for retailer partners, DataSource™ can provide detailed product information, search capabilities, related product offerings, and product comparison functionality.
Guide your customers to the right product
With Guided Selling Tools, including tools such as product finders, your partners are led through a series of questions and preferences that guide them to the right product. By giving your partners more control over the search process, you can ensure fewer product exchanges and returns.